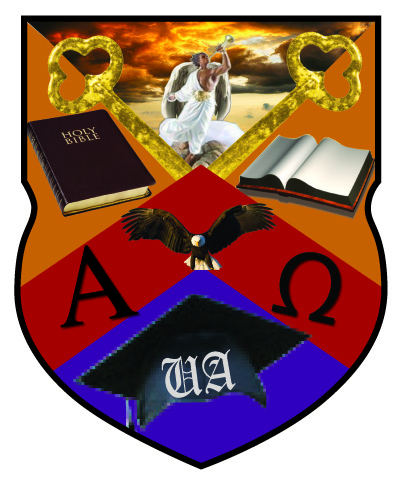 APPLICATION AND REGISTRATION FORM
PLEASE RETURN APPLICATION TO THE ADDRESS BELOW FOR AN INTERVIEW WITH THE REQUISITE APPLICATION FEES OF $150
FOUR MOST RECENT PASSPORT SIZE PHOTOGRAPHS
A TWO PAGE HANDWRITTEN ESSAY NARRATING WHY YOU WISH TO BE A STUDENT OF UA.
INCLUDE ALL OFFICIAL ACADEMIC RECORDS, RESULTS, CERTIFICATES, DIPLOMAS OR DEGREES OF ALL PREVIOUS SCHOOLS ATTENDED.
ALL THE QUESTIONS IN THE APPLICATION MUST BE THOROUGHLY FILLED WITH A LEGIBLE HAND WRITING OR IT WILL BE REJECTED.
Email a completed application to us at info@ua-edu.us and send your hard copies to The registrar
THE UNIVERSITY OF AMERICA
41707 Winchester Road #301
Temecula CA 92590 - 4832
United States
TO MAKE EVERY PAYMENT TO THE UNIVERSITY
To make wire transfer, present the bank information below to your bank. This is the information you need for the wire transfer, after you have done the wire transfer, reply this email attaching the copies of the bank teller issued to you by your bank to enable us trace and confirm the payment
THE UNIVERSITY OF AMERICA BANKING INFORMATION
BANK NAME; BANK OF AMERICA . BANK ADDRESS MURRIRETA BRANCH CALIFORNIA USA 92563-3500 ACCOUNT NAME; THE UNIVERSITY OF AMERICA UNIVERSITY SYS. ROUTING NUMBER; 121000358 SWIFT CODE; BOFAUS3N ACCOUNT NUMBER; 325056042179
OFFICE USE ONLY :
---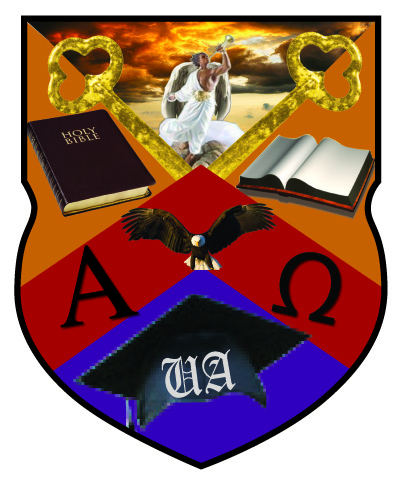 The University of America
The Student's Semester Registration Application